2013 Pink Ribbon Calendar Launch – Viaduct, Auckland

Body Painting Masterpieces. The Pink Ribbon Calendar is a collaborative project featuring 21 courageous and inspirational womaen who have faced a diagnosis of breast cancer. Each woman featured in the calendar was asked, "What iamge best captures the essence of you?" The images aim to capture that essence and send a message of inspiration. The calendar can be purchased at www.pinkribboncalendar.co.nz
Equipment: System 6 - Laptop System #6.1 with additional mic and monitor, we also supplied tech support for the live performance by Hinewehi Mohi.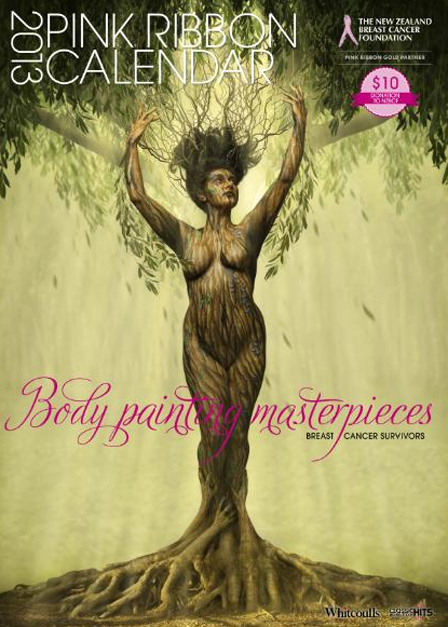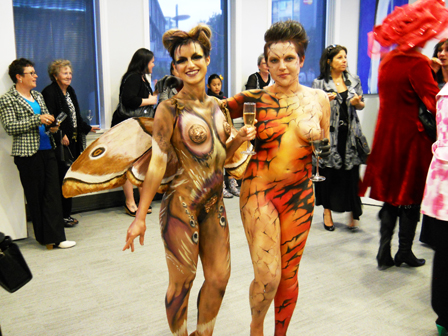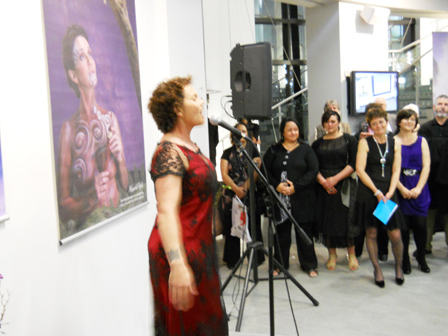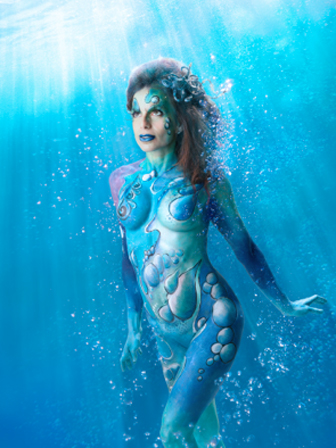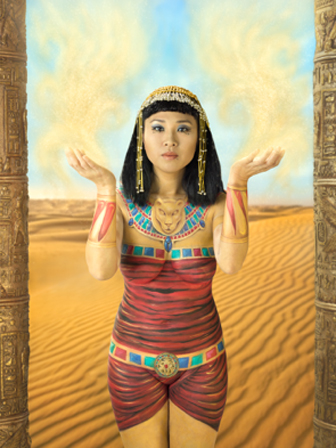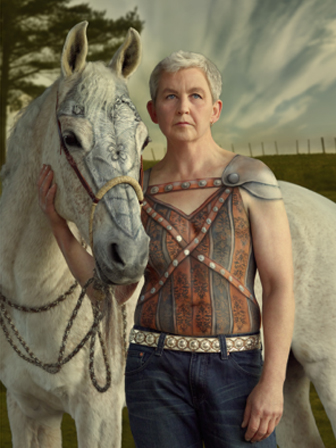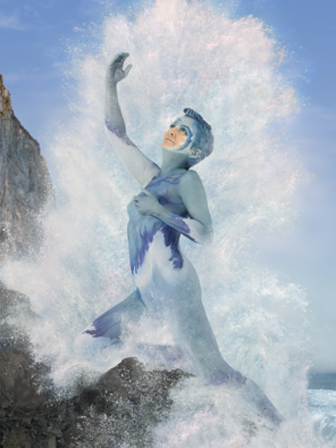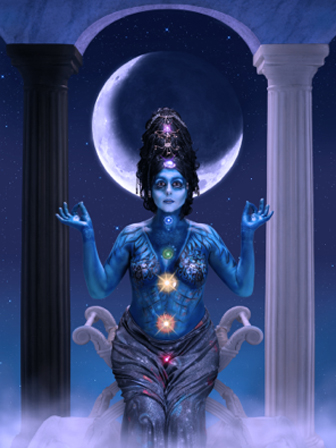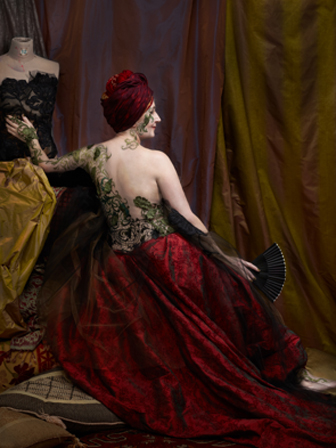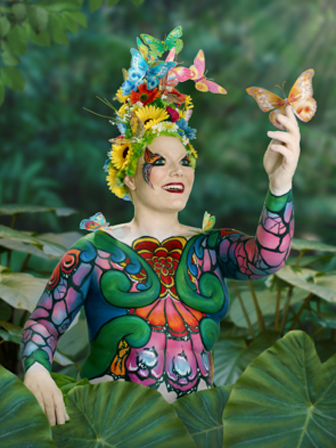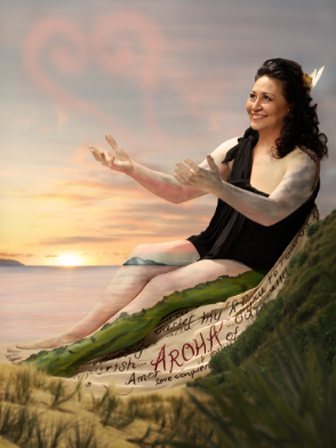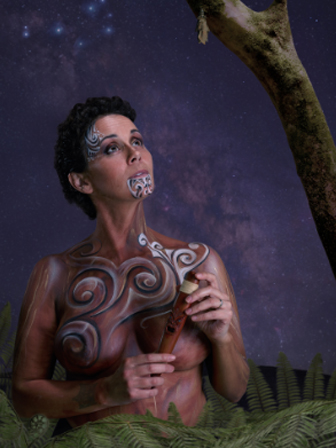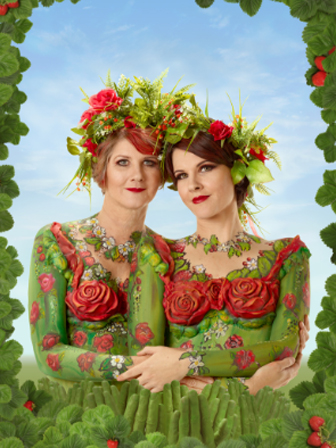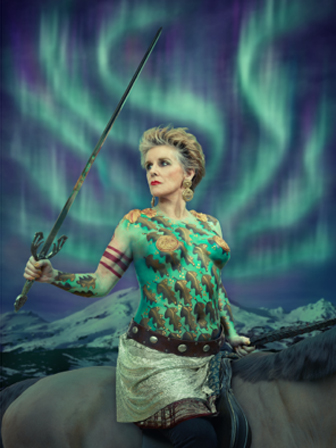 Hi Tony, Appreciate the great work you did on the night!
Kind regards, Lisa Hill, Director, BEAUTIFUL EVENTS